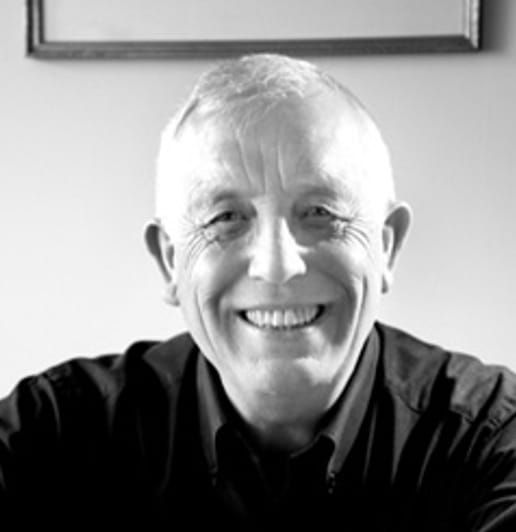 2020 marks the 125th anniversary of the installation of our iconic Walker organ. A gift of Mrs Mary Ann Phipps, the widow of Pickering Phipps Sr, it was unveiled at the Patronal Festival in 1895. With 4 manuals and nearly 3,000 pipes, it is unusually large for a parish church organ, and its beautiful voicing is known throughout the country. We had plans to mark this anniversary; The IAO's Midlands Organ Day was due to take place at St Matthew's this month, and a recital series was scheduled for this past summer term. However, all is not lost as we have commissioned a very special piece for this year's Patronal Festival. The funds for this endeavour have come from the Walter Hussey Music Bequest, which endowment was given to the parish specifically for the purpose of commissioning new music for St Matthew's Day.

This year's commission, A Little Organ Mass of the Angels is based on the Missa de Angelis. Some of you who have been around long enough will be familiar with this famous plainsong setting. World-renowned composer and former St Matthew's chorister, Robert Walker, has designed a mass which can be sung by a cantor alone, or a socially-distanced choir, depending on the resources available based on current guidelines. As with 17th century French 'organ masses,' the organ plays a significant part, alternating with the singers in sometimes virtuosic flourishes reflecting the text and melody. It is our intention to premiere this exciting and versatile work on St Matthew's Day in a service which will also be broadcast on our Facebook page and website.

In the 1940s, Walter Hussey made a very bold statement, when during the height of a world war, he installed Henry Moore's Madonna and Child, and commissioned Benjamin Britten to write what would become one of the most important contributions to choral literature in the 20th century. In the midst of a global pandemic, we too are facing troubling times, and the world is crying out for beauty and comfort. It is my sincere hope that this year's St Matthew's Day commission might be used by churches all over world for the glory of God.

About the composer

Robert Walker was born in Northampton and was a pupil at Northampton Grammar School (now Northampton School for Boys). At the same time he studied organ with John Bertalot and sang in the choir at St Matthew's. He spent a pre-university year at the Royal School of Church Music in 1964 before gaining a choral scholarship as a countertenor at Jesus College, Cambridge in 1965, where subsequently he was appointed to an organ scholarship. At Cambridge University he studied composition with Roger Smalley and organ with Arthur Wills. Whilst still at Cambridge Robert was appointed organist and Master of the Choristers at St James's Parish Church, Grimsby (now Grimsby Minster) and taught music at St James's Choir School, and in1968 he founded and conducted the Grimsby Bach Choir. During his time at Grimsby (1968–1973) he had private conducting lessons from Sir Adrian Boult, and a number of compositions were performed, including Three Songs of Gerard Manley Hopkins broadcast by Norma Procter and Paul Hamburger on BBC Radio 3.

In 1973 Robert left full time employment to devote as much time to composition as possible, and studied composition with Peter Maxwell Davies at Dartington International Summer School. His first major commissions were to write two anthems for the enthronement of Dr Donald Coggan as Archbishop of Canterbury in 1974: Psalm 150 and Thou Wilt Keep Him in Perfect Peace. In 1975 he took a lease on 'Brinkwells' in Fittleworth, a dilapidated and remote thatched cottage in West Sussex where Edward Elgar had written his cello concerto and late chamber works.

During the 1980s Robert began to broadcast for the BBC, first with BBC Schools broadcasts and later writing and presenting television documentaries for BBC2. He also presented live broadcasts from the BBC Promenade Concerts. Fascinated by Balinese gamelan music and dance he moved to the island of Bali and lived first in Ubud and later in a house he built himself in Karangasem where he played in the local gamelan orchestra. In 2000 the political situation in Indonesia was not good, so he took up a lectureship at Mahidol University in Bangkok where he also conducted the university orchestra and chorus. In 2002 he took up a similar position at the premier arts university in Bangkok, Silpakorn University. In 2004, Robert returned to the UK and to his native Northamptonshire where he still lives.

www.robert-walker.net

Among one of Robert's many famous works is As the apple tree, which has been sung by our choir in recent years. Below is a recording sung by the choir of Robert's alma mater, the Choir of Jesus College, Cambridge.